Thread Rating:
Question For Pat
Man!!!!!!! Thought this thread was done. I agreed with you Brad, see upper post. About 70 days to opening of season, just let it go Brad, it really does make you look petty and childish. Why not take the high road and be a MAN, about it and say all these claims you made are of your opinion.
Thanks ExtraRadiohead for the great sig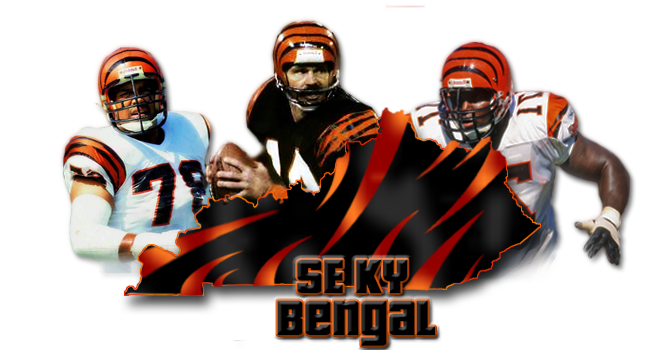 (06-20-2015, 08:39 PM)

E.A. Poe Wrote: According to the little mood thing that you set, it appears the thought of it has got you all worked up. Quit peeking out and just kick down that closet door already.
Because poe knows from personal experience how much of a burden is lifted once you've come out.
Users browsing this thread: 1 Guest(s)