Here's how I look at our receiving corps:

AJ Green - Franchise clear cut #1 receiver

Tyler Boyd - Solid receiver, great hands. Can definitely be the 2/3 guy.

John Ross - A lot of potential and could be the big threat guy and potential the top option beside Green. Problem is for me he's still a virtually an unknown so going into the season I wouldn't want to count on him for anything other than the 4th option. This guy was a first round pick and I don't even hardly remember him, which is bad.

Cody Core/Alex Erickson/Josh Malone/Hunter Sharp/Auden Tate - This is where me not paying a whole lot of attention the past 2/3 years. I don't know these guys at all so I just assume they are not that great. I'm sure 2 of them can fit into the 5th and 6th spots on the team.

I think we need to get one guy in the draft to compete in with our 4th to 7th receivers. Like a 3rd rounder or beyond.

I think we need to take a guy in free agency that can compete in those 2nd to 4th receiver spots. I think Demaryius Thomas now release could be a potential guy they bring in just because of his connections.

I'd like to take a flyer on a guy like Randall Cobb/Donte Moncrief/Kelvin Benjamin/John Brown - Some guy that has the potential to be really good, but won't cost an arm and a leg to bring in. Probably a high risk/reward guy.

Oh I forgot about TE. That's the position that's awful in my opinion. Eifert can't stay healthy. I wouldn't mind poaching Jesse James as a #2 TE. Cook could be brought in with Callahan. And Austin Sefarian-Jenkins wouldn't be terrible. All comes down to price.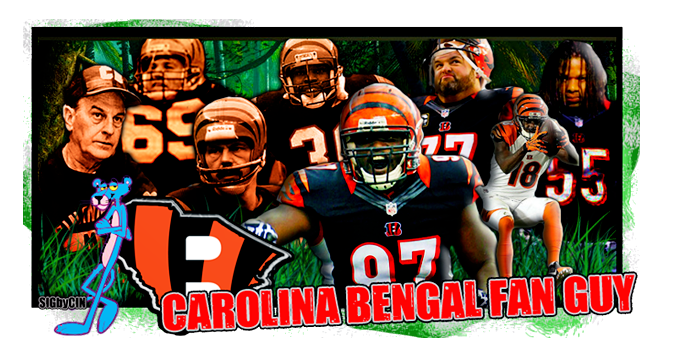 youtube.com/maddawgmax